Location: Round Table Pizza, 2065 Occidental Road, Santa Rosa
Time & Date: Tuesday, October 1, 2013 @ 7:30 PM (Social hours and free beer for members at 6:30)
Directions: From Highway 101 at Santa Rosa go west on Highway 12 to Stony Point Road Exit. Go straight from the middle lane at the light onto Occidental Road. The Round Table Pizza is on the right just down the road.
The Rock Ice & Mountain Club welcomes director Jeff Vargen as he presents the film "Assault on El Capitan". Assault on El Capitan tells the story of the second ascent of Wings of Steel on Yosemite Valley's El Capitan. Undoubtedly the most controversial climb in Yosemite history, Wings of Steel was first climbed in 1982 by Richard Jensen and Mark Smith. The team was slowed by death threats, sabotage, and assaults. After 39 days of climbing, they reached the summit. With questions about style, ethics and a general distrust of the first ascent team, Wings of Steel went unrepeated for 29 years.
In 2011, partly as a challenge and partly to investigate the rumors, accusations and claims made over the past three decades, Ammon McKeely and Kait Barber spent 13 days on the wall. The El Cap Pirate took over 500 feet in falls and suffered a dislocated shoulder. They pushed on to the summit and to a climbing community who waited in anticipation of their findings.
Included in the film are Richard Jensen, Mark Smith, Ammon McNeely, Kait Barber, Ron Kauk, Hans Florine, Chris McNamara, Ken Yager, Eric Kohl, Gabe McNeely, Steve Grossman and Peter Haan.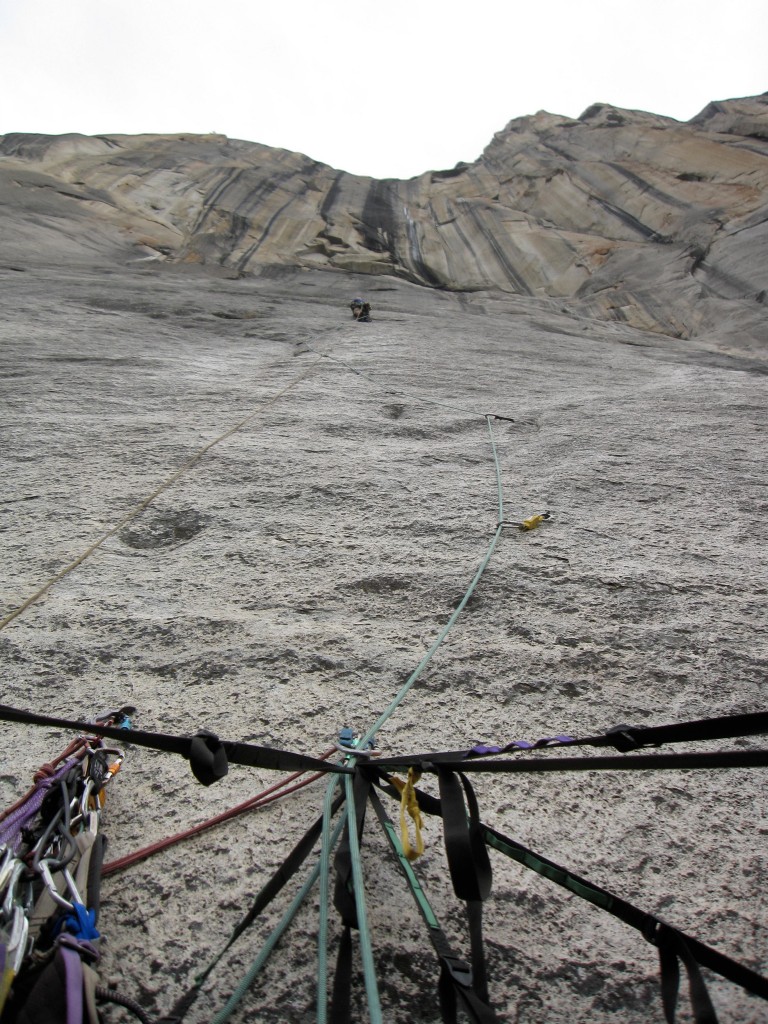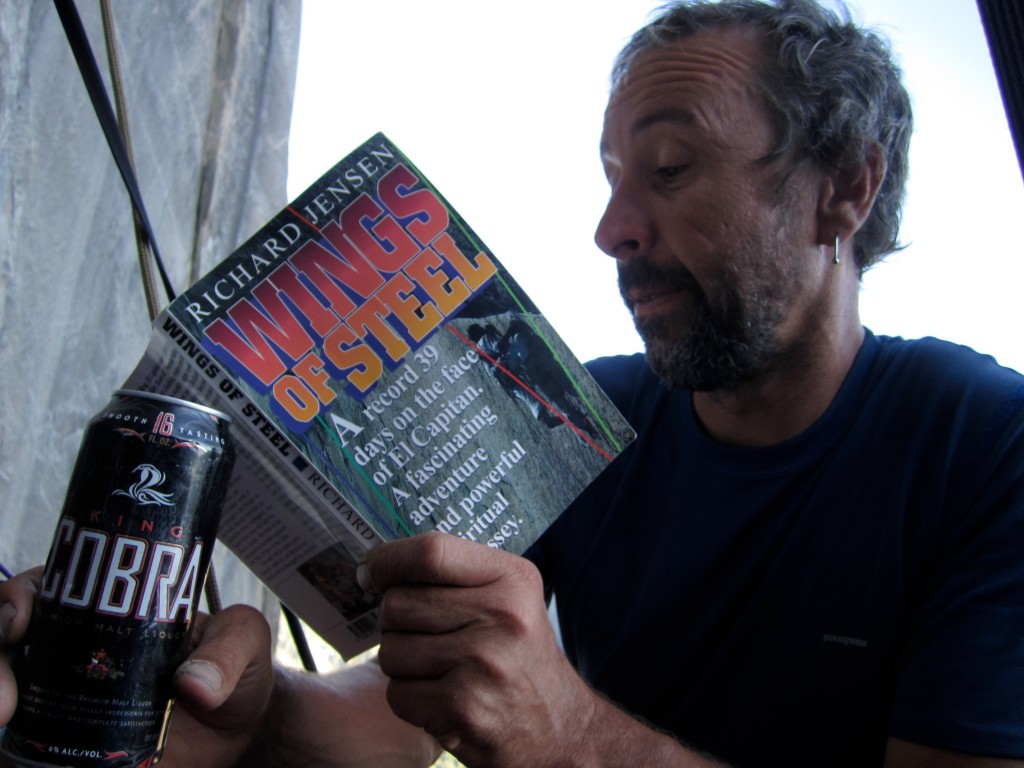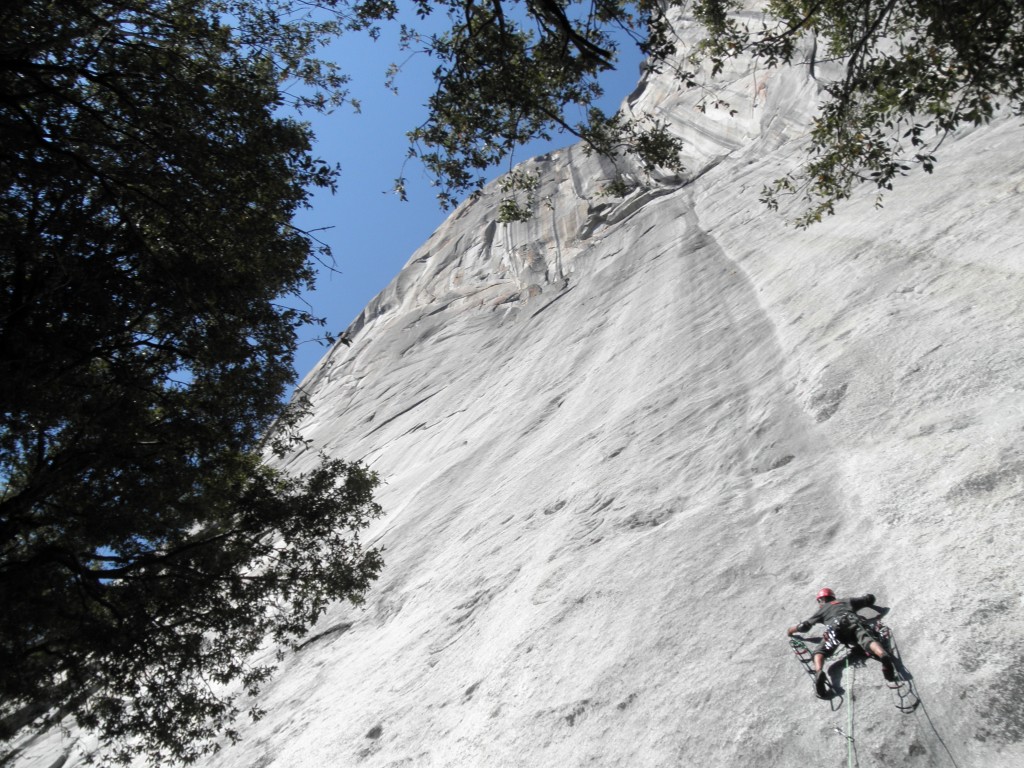 Comments
comments